Hong Kong Harbour had an amazing feel to it, and we spent most of our time there.
The Star Ferries sail back and forth across the harbour, from Hong Kong to Kowloon.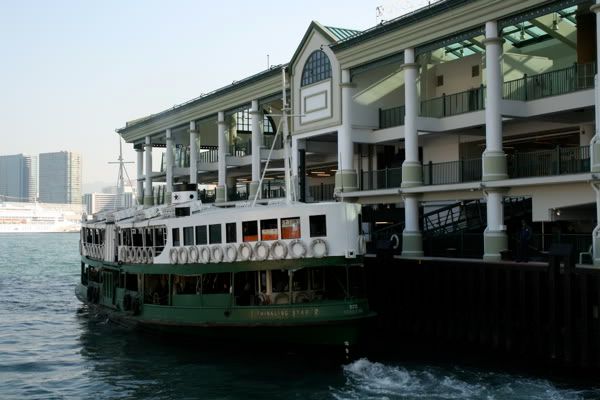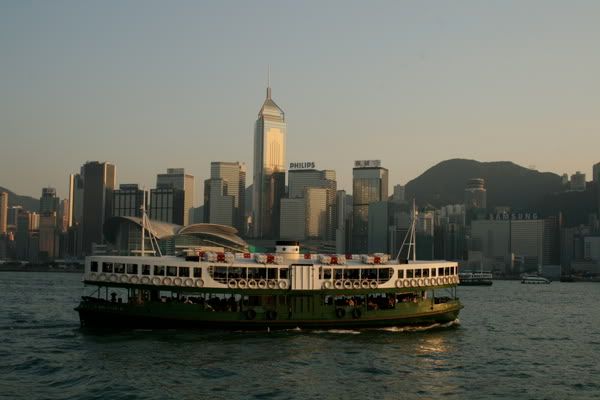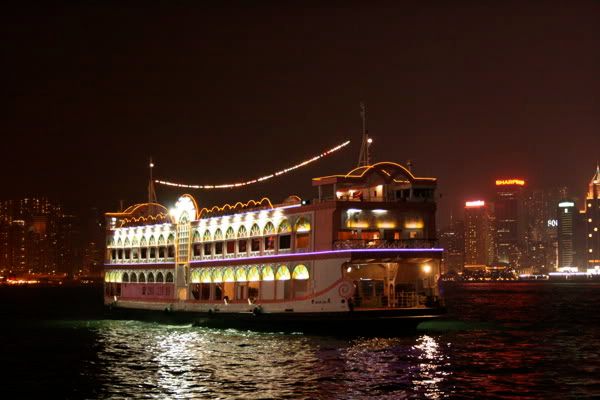 All the taxis were bright red and dead cheap.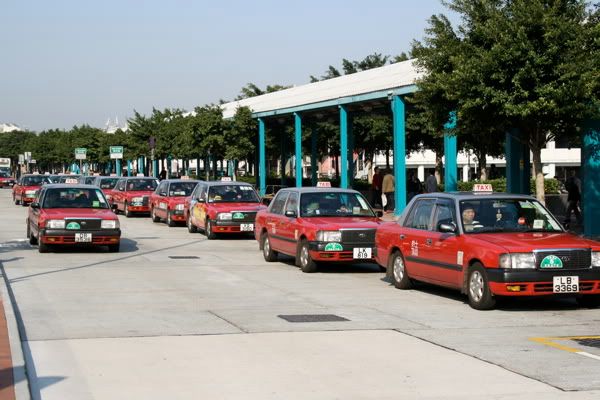 Hong Kong's skyscrapers are impressive. The IFC is the tallest ot them - for now.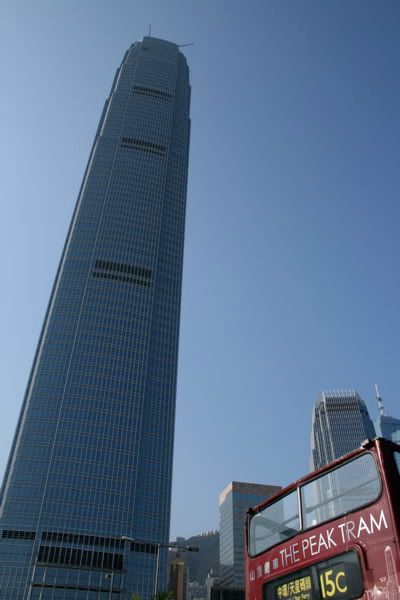 Hong Kong as seen from The Peak.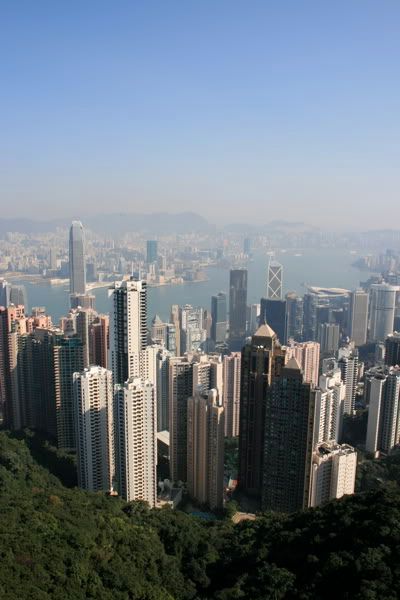 Hong Kong by night is magical too.