Our last few days were spent on the West coast, first in Waitomo to visit the glowworm caves.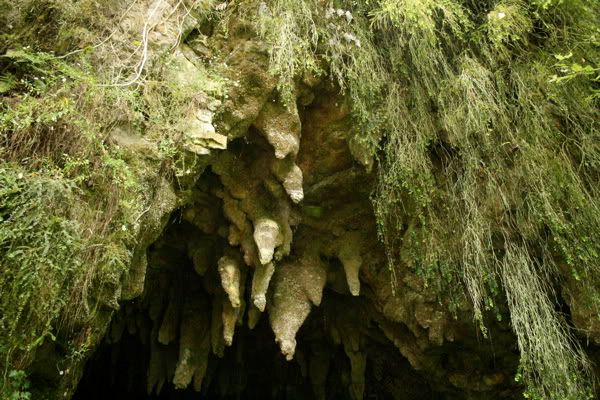 In one of the caves we saw the 1000 year old bones of a Moa, an extinct New Zealand bird.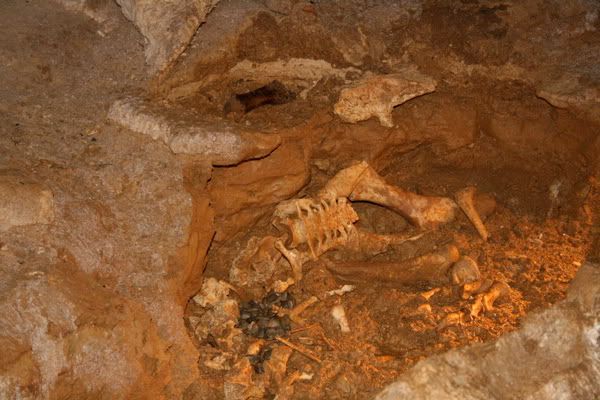 Tomos are holes in the ceilings of caves, leading up to daylight.
Sometimes cows fall through them.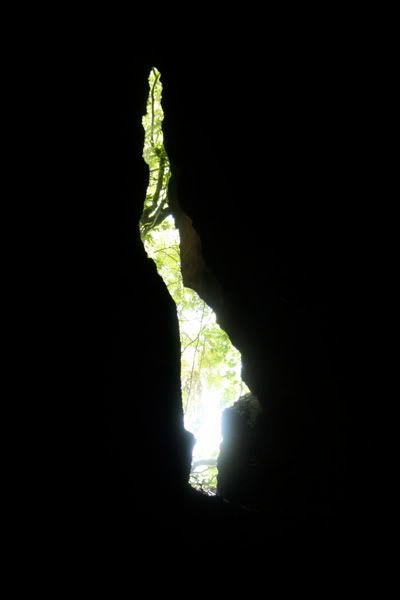 We stopped off at a waterfall on the way to Raglan.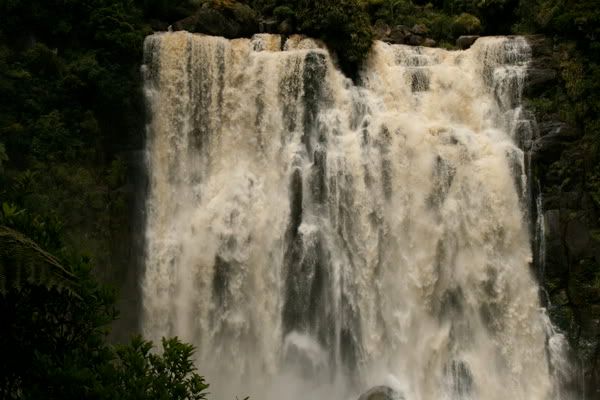 Raglan is a very laid-back surfer town.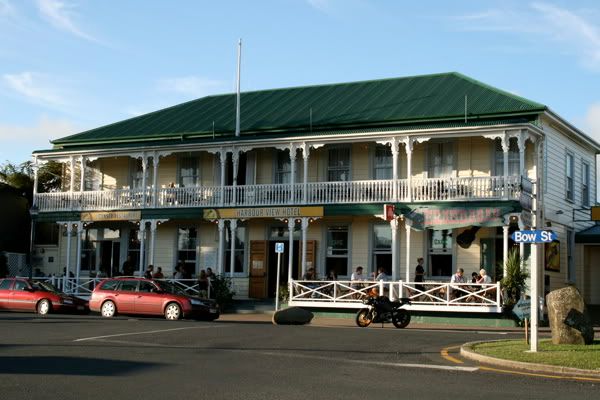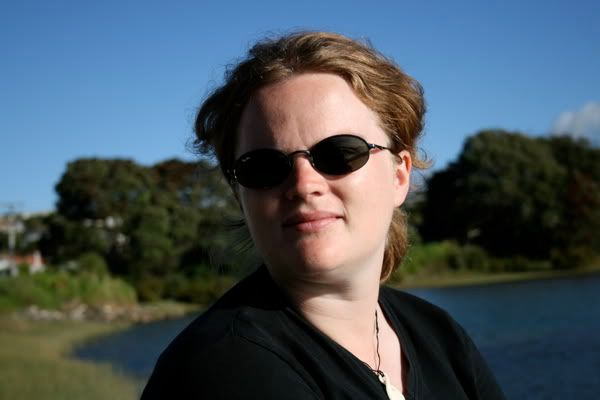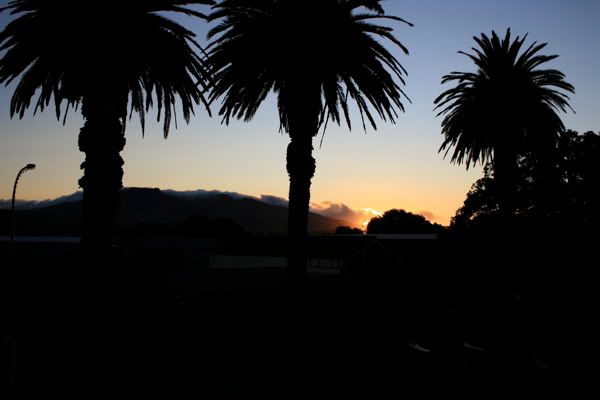 On the way out of town we stopped off at the Bridal Veil Falls, 55m high.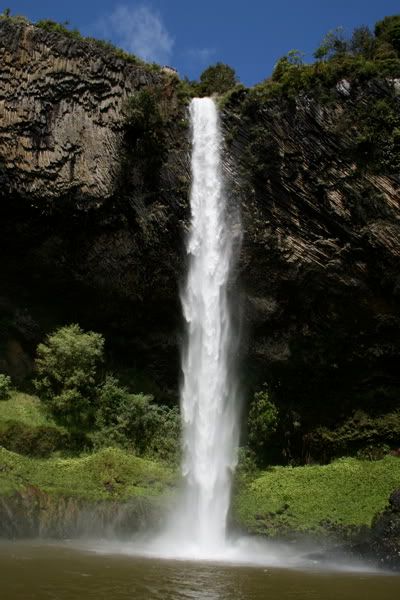 Our final stop was Auckland, where we stayed with my cousin Laura in a pretty suburban house.
We cruised Auckland Harbour on a replica of an old ship, passing under Auckland Bridge, nicknamed the "Nippon Clip-On" because of the extra lanes built on to each side of it by Japanese engineers.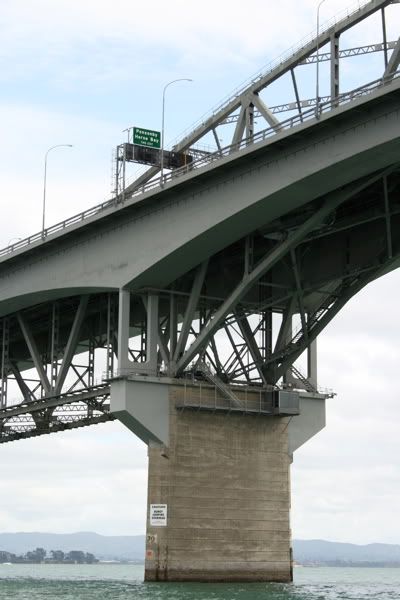 Auckland's Sky Tower is impressive, although you would never get me jumping off it from 192 metres up!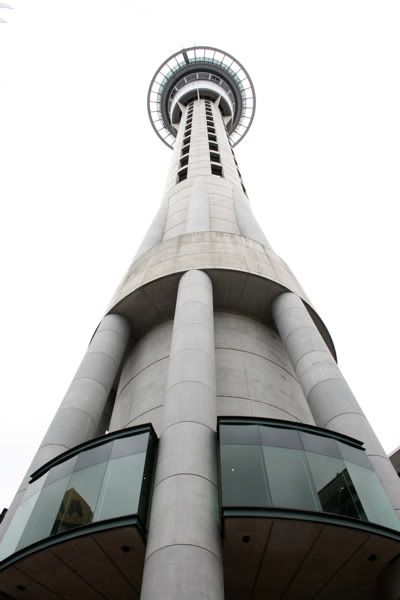 Nice views though.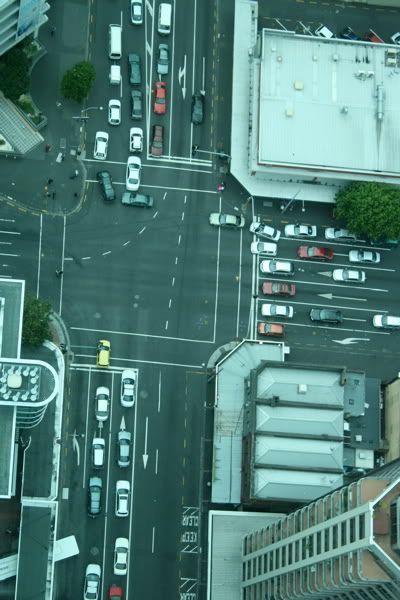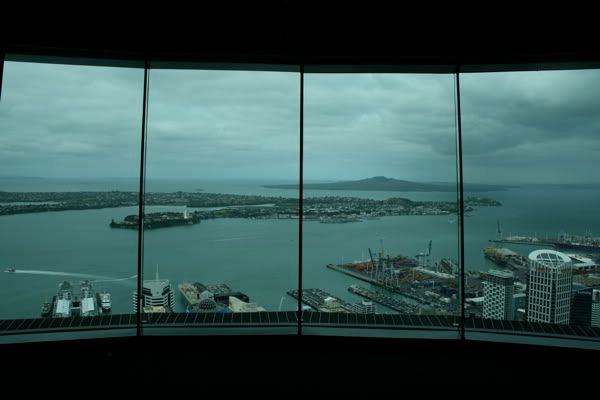 Yes, that deserves a drink.