Moving South, we arrived at Tauranga, where my grandmother lives, for a 3-night stay.
We visited my grandmother in hospital where she was recovering from a hip injury. She is 92 years old and still in very good shape. She recognised me straight away, even though she hadn't seen me for some 18 years!
We stayed at her house and enjoyed some nice meals on "The Strand", before braving the elements and climbing Mount Maunganui.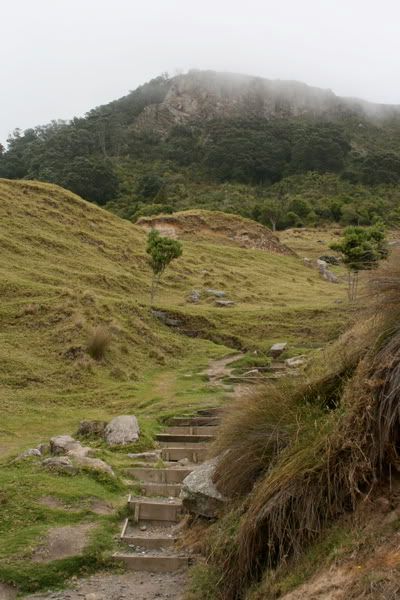 The view from the top, on a particularly cloudy and rainy day: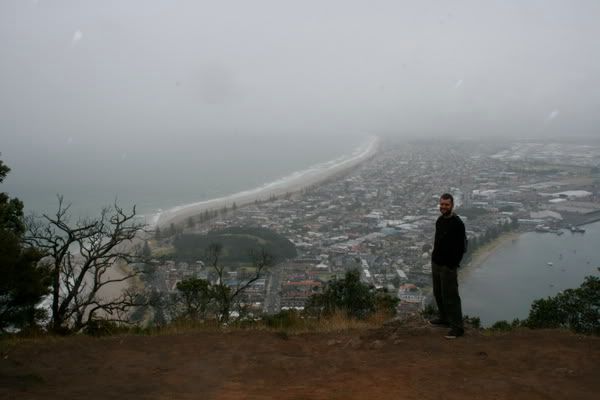 Mount Maunganui, seen from Nana's house: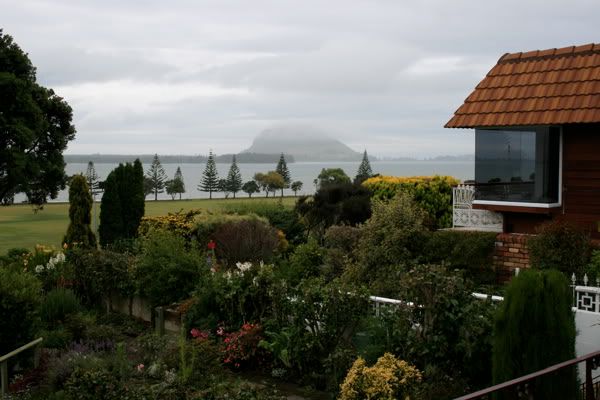 After that, we spent a night in Rotorua, the Geothermal Valley of New Zealand. We visited
Whakarewarewa, where we also participated in a cultural Maori evening.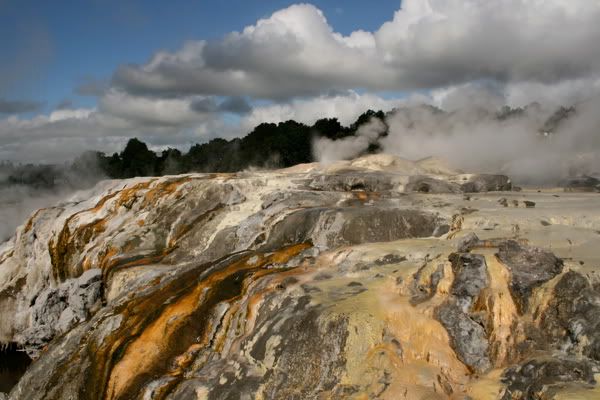 Bart got on stage to perform the Haka.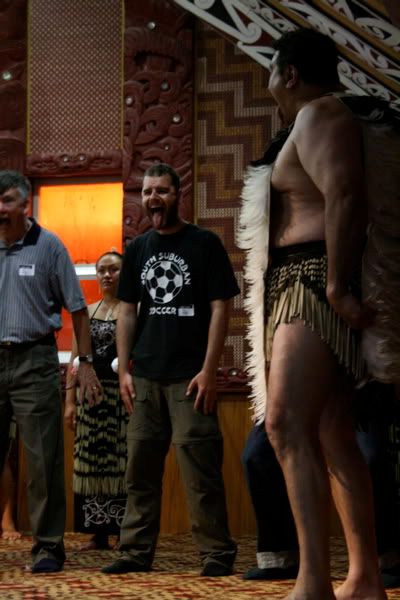 The next day we went to Wai-O-Tapu, a huge and beautiful Geothermal area.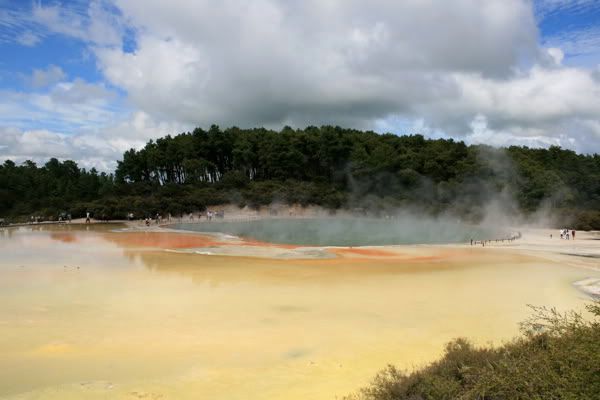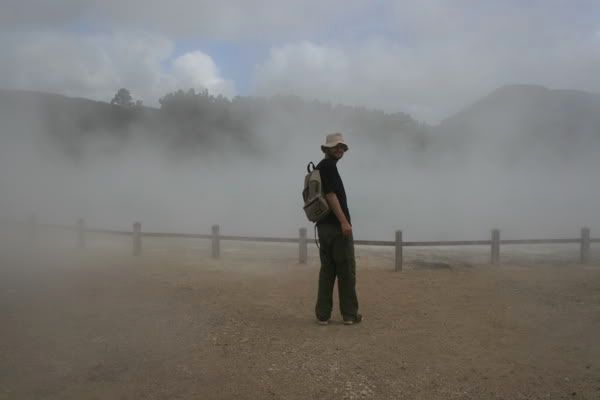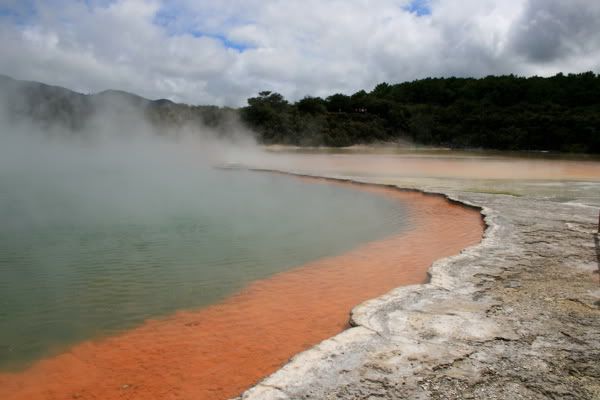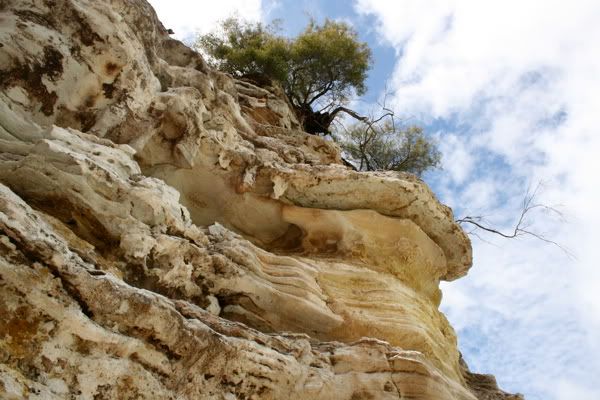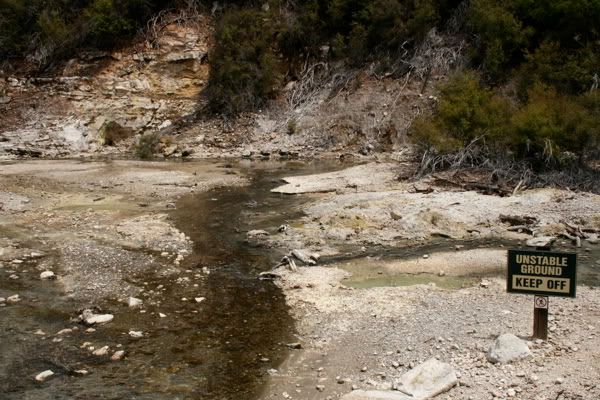 We stopped off at the Huka Falls on our way to Napier: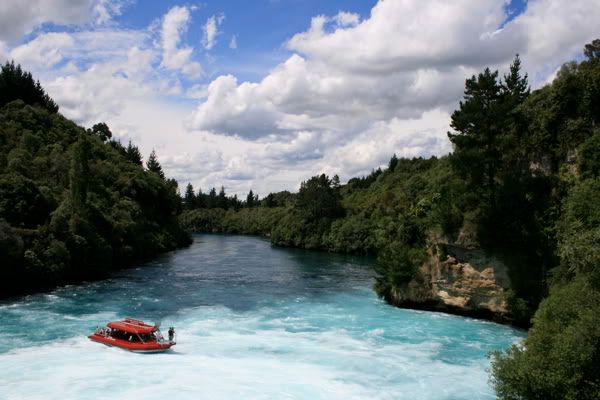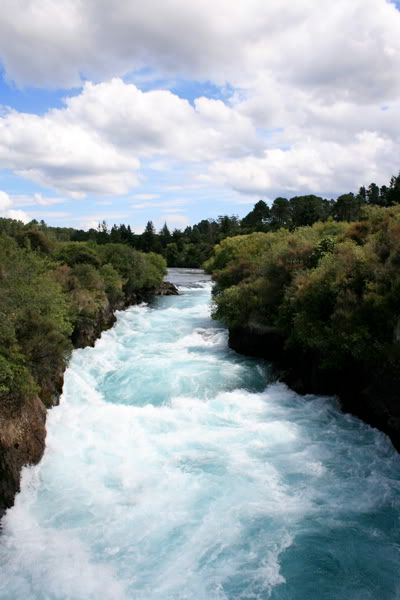 In Napier, an Art Deco city completely rebuilt in the 30's, we visited the Aquarium.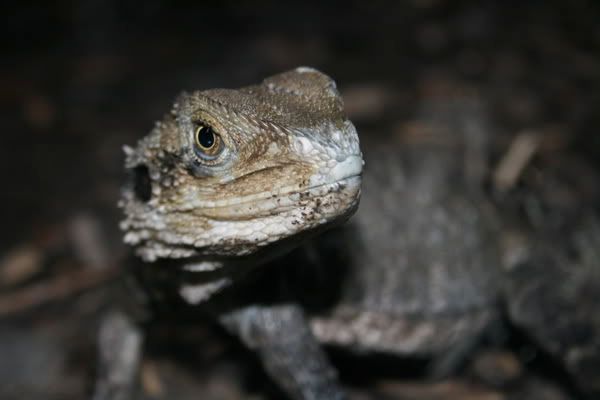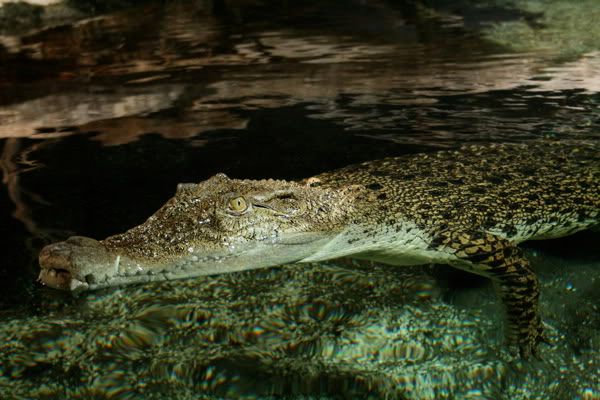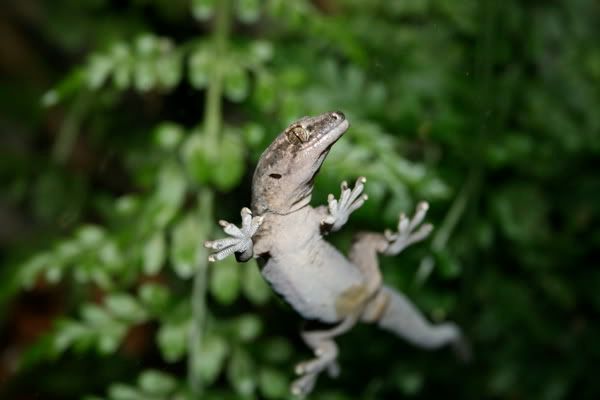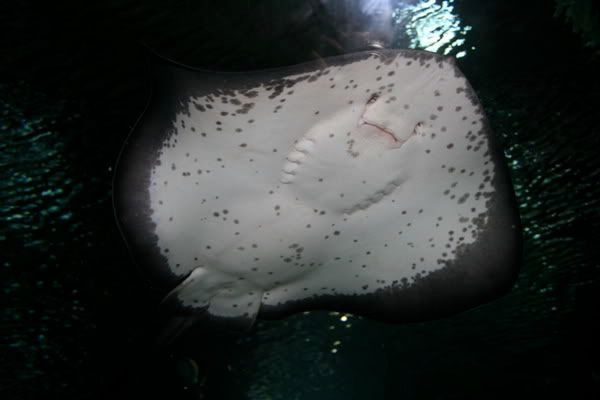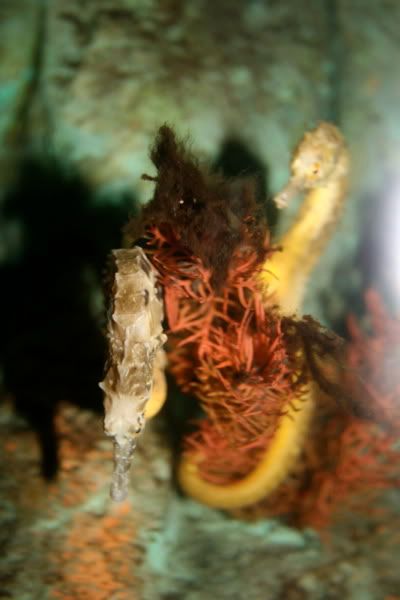 Bart on the beach at Napier: