on Sunday, 20 August 2006
Trip 2
- Total distance: 260 km.
Grasse, Gourdon, le Saut du Loup, Saint-Paul de Vence, Antibes, Cannes.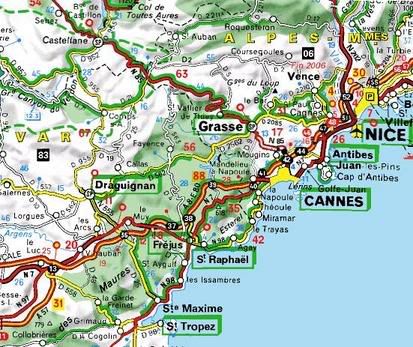 Grasse is known as the "Perfume Capital of the World". It produces over two-thirds of France's natural aromas (for perfume and for food flavourings)!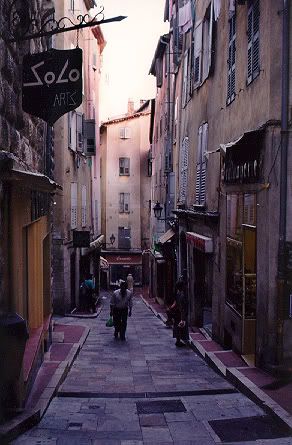 A street in Grasse
Gourdon is a beautiful little town on a hilltop. It has its own naturally perfumed spring. It's a village of handicrafts, with Glass artists, Glass blowers, Painters on Silk and Enamel, Creators of perfumes, toiletry products and soaps. Perfect to stock up on souvenirs and presents.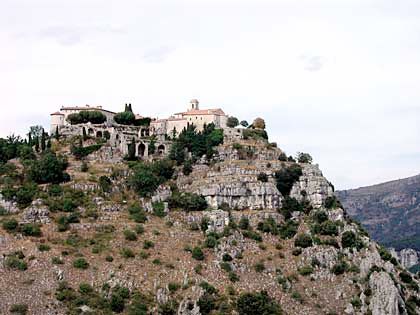 Gourdon
A perfect spot for a picnic would be along the Loup river...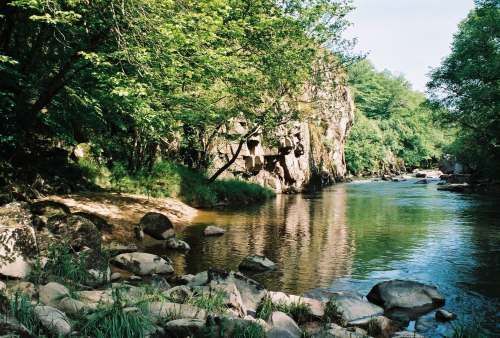 In the valley below Gourdon is the Saut du Loup, a pittoresque waterfall on the Loup river.
Saint-Paul de Vence is home to many artists due to the extraordinary quality of the light.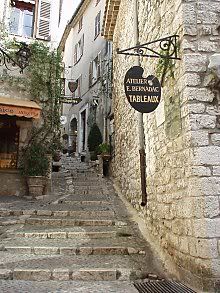 Saint-Paul de Vence
Time to head down to the coast for some cocktails and exciting nightlife... Antibes or Cannes? I'm not picky :)
More millionaires for Jean to choose from...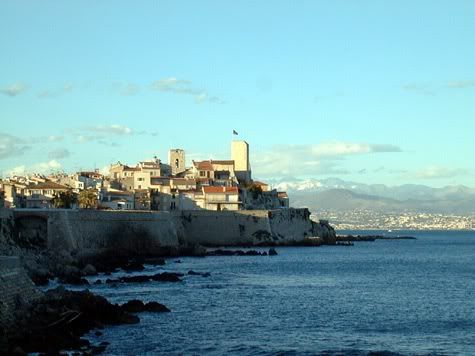 Antibes
The Port du Suquet in Cannes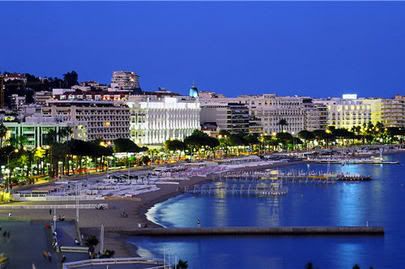 And of course the famous Croisette, where the Stars come out at night...