Our trip to New Zealand started off with 10 days of relaxing at mum's in the Bay of Islands.
Mum and Stewart's beautiful house (and garden).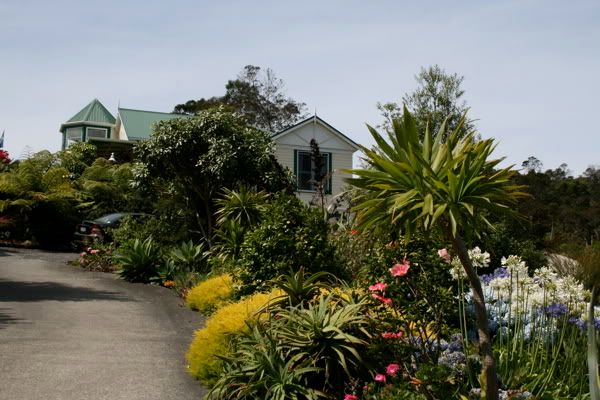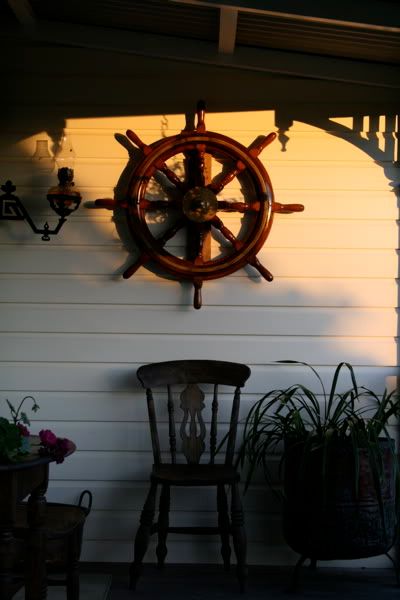 Our first day trip was to Kerikeri's Stone Store, Mission House and reconstructed Maori village.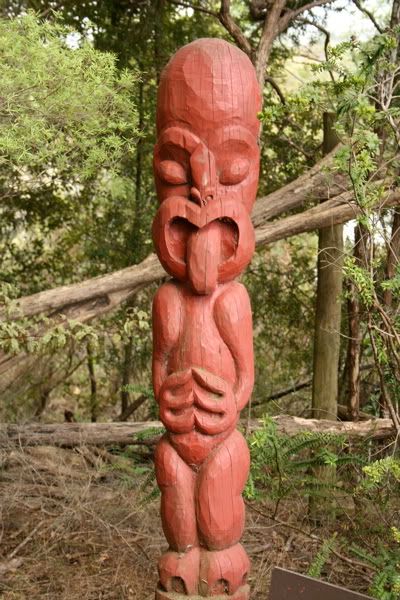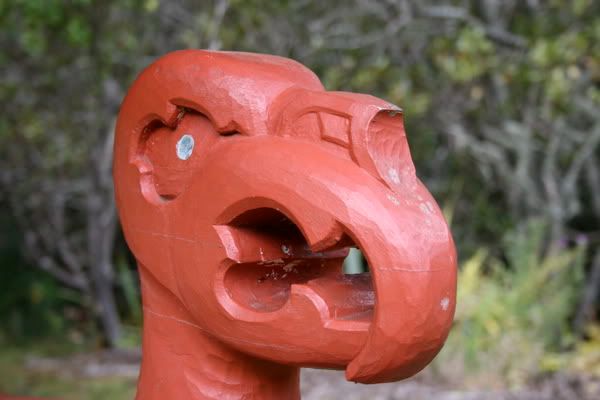 We also went for a walk at Opito Bay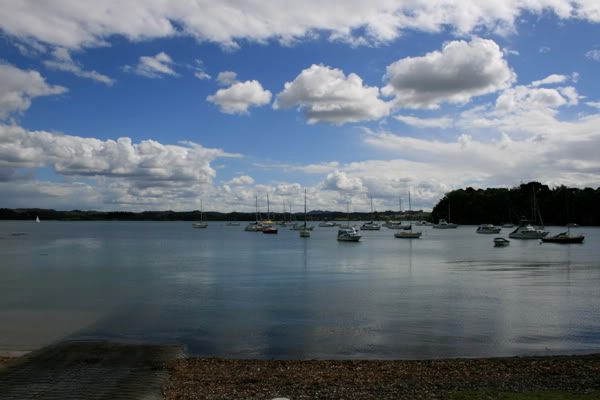 These are some views of Russell, where Mum and Stewart live. Russell has the first church of New Zealand.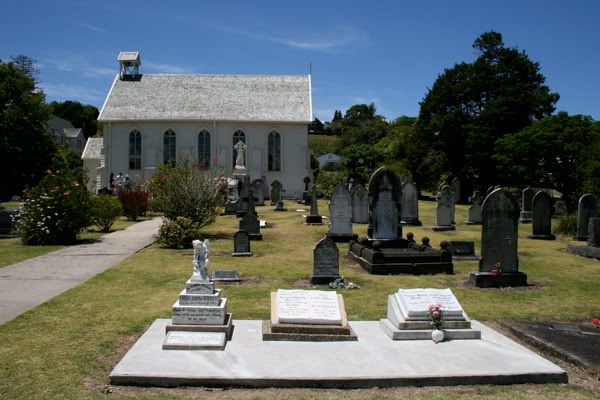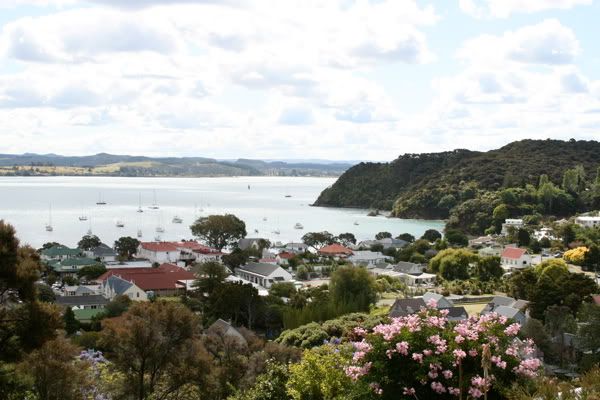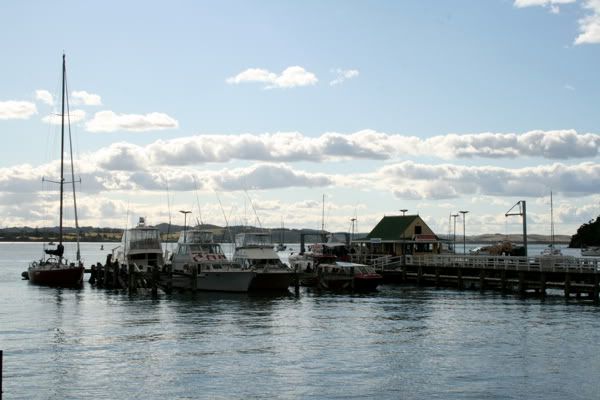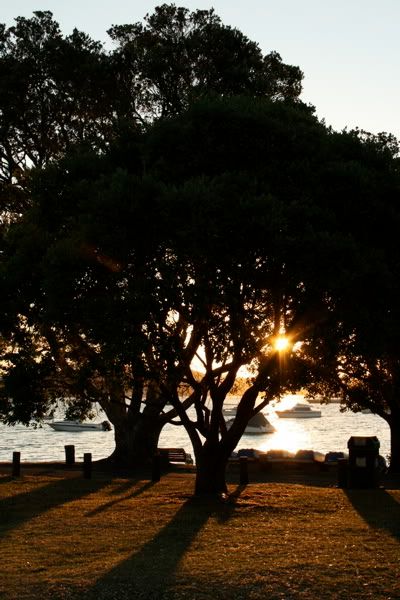 Mum works at the Pompallier Mission House, giving wonderful guided tours. We were really impressed with her hour and a half explanation on tanning, printing and book binding. This is her at work.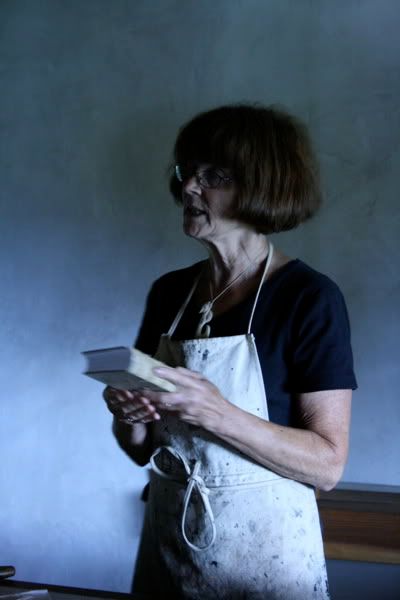 Kumera chips and sour cream on the deck of Russell Radio after the Gallery opening.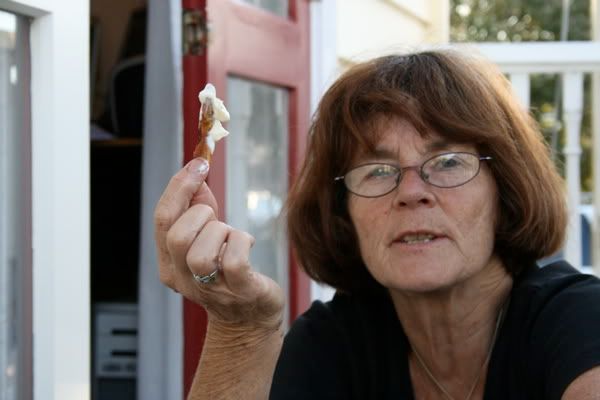 A day on the yacht. We caught 3 fish and fried them up for lunch.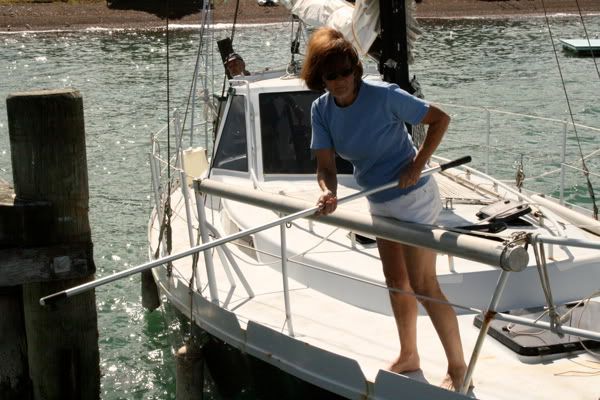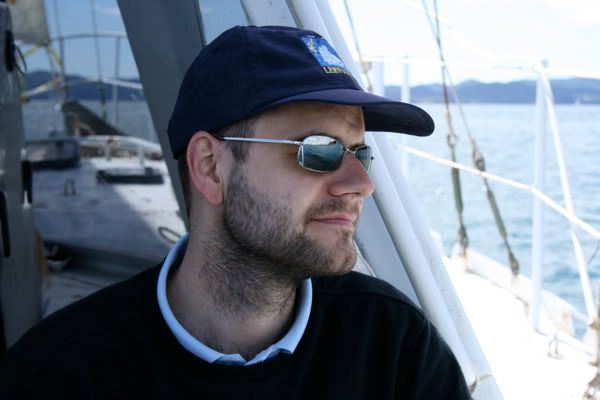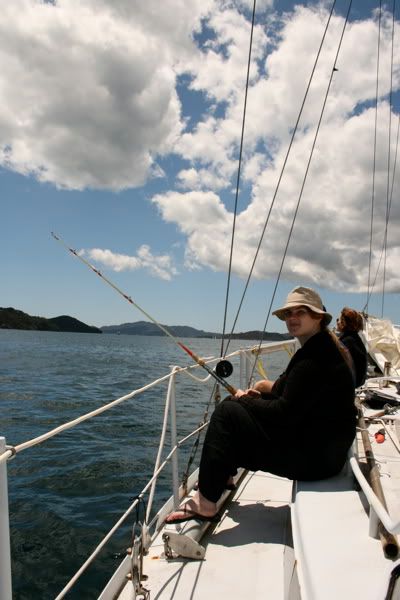 Ahipara Beach was definitely one of the highlights of our trip.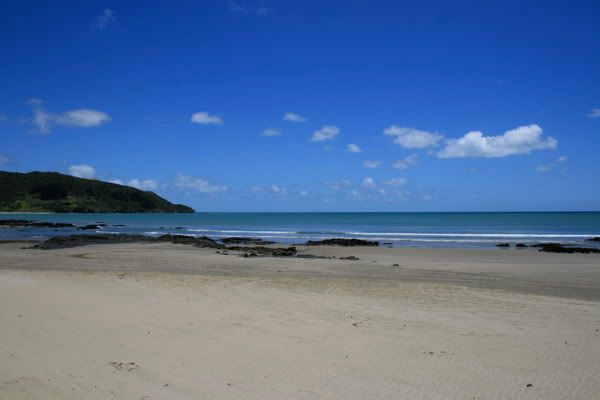 Lunch with a view.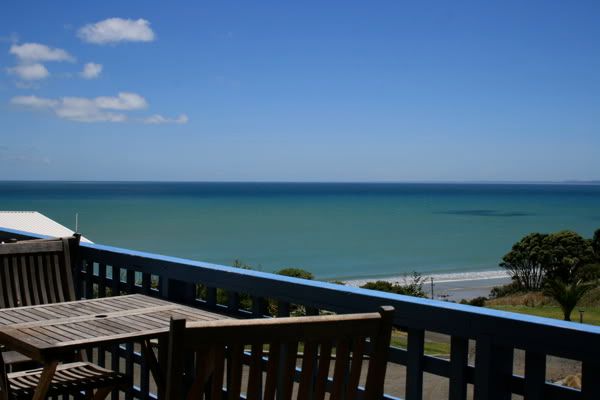 90 Mile Beach was just around the corner.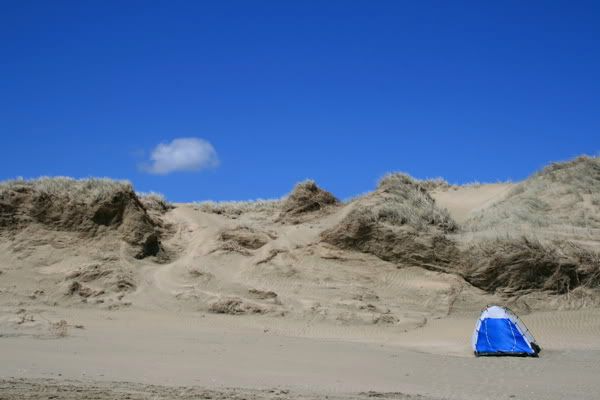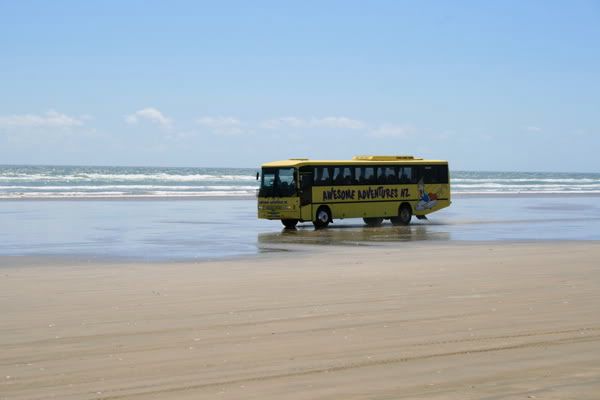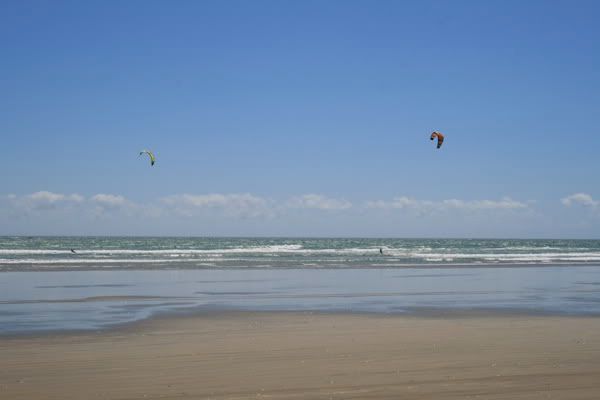 A day out wine tasting with mum.